Revenue Properties by Alair Homes in Pilot Butte SK
Looks like all the work Pilot Butte completed with respect to infrastructure growth and the centralized water project has paid off. Pilot Butte is adding another "first" to its building bylaws as the town continues to grow and a variety of builders are introduced.
Alair Homes of White City, run by Dallas Willness, has secured 7 lots in The Plains of Pilot Butte. The difference with these homes is that they will be the first revenue houses in the town of Pilot Butte. This is the first time that the town of Pilot Butte has allowed secondary suites to be built in detached homes.
According to CMHC, for a property with a secondary suite, one of the suites must be owner occupied if the down payment is less than 20%.
However, if the owner of the property places a downpayment of more than 20%, then they are free to rent out each suite and consider it a revenue property.
The Alair revenue properties in Pilot Butte have been pre sold and will host 2 suites within each home. There is no surprise that this type of build would be popular in Pilot Butte, as the town is just East of Regina off the Trans Canada Highway and only minutes away from Regina's industrial area off of Hwy #46.
These Pilot Butte Alair built homes will have similar floor plans, but will vary in exterior presentation. Each with a crawl space basement. Five of these homes will boast 2700 sq ft each, with the main floor containing a 2 bedroom suite, and the upstairs hosting a 3 bedroom suite with a separate entrance through the garage. There will be a fence giving separation to the space in the backyard, and each suite has access to an attached single garage bay.
On top of the revenue homes that Alair will be building in Pilot Butte, they also build custom homes and do home renovations. There are multiple Alair homes currently being built in Regina at this time, including 2030 & 2071 Francis St, 647 & 651 Wascana St, and 648 & 650 Argyle St.
In Pilot Butte and Regina area alone, Alair Homes will have 21 builds under construction within the next few months.
This is on top of the renovation projects Alair currently has underway. It is no wonder why Dallas and his team at Alair have connected with local industry professionals who have extensive experience in quality renovations, custom home building, and commercial developments.
If you are interested in learning more about Alair Homes and their projects in Pilot Butte, Regina, or surrounding areas, You can find contact information for Dallas here.
If you want to talk about getting pre-approved for a mortgage, please feel free to contact me anytime! I can be reached on my cell Heather Ramage at 306-537-1562 or check out my contact page.
I would love to help you to secure financing for your next revenue property, custom home, or renovation project through Alair Homes! Heather Ramage
Alair Homes Floor Plans
I was able to get a copy of the floor plans of the home that will be built in Pilot Butte. Have a look!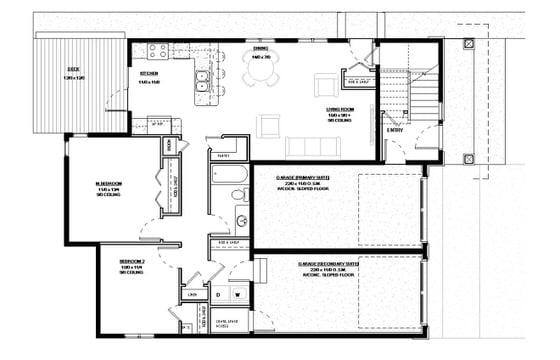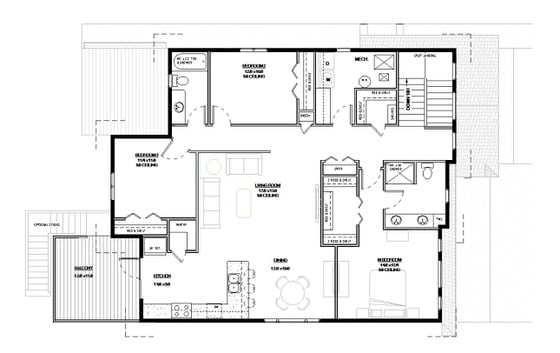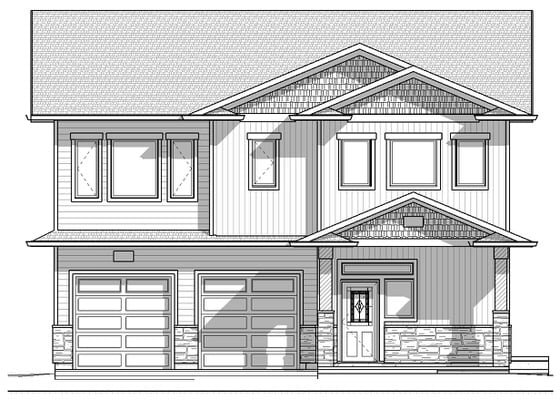 Heather Ramage
Living in Pilot Butte Saskatchewan, I am a big time hockey mom & volunteer. I love my church, my community, and I am a Licensed Mortgage Associate with First Foundation…
---