Alberta's New Government Cancels Real Estate Tax Increases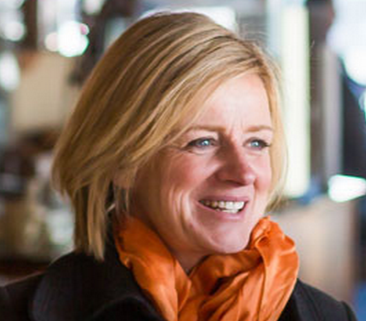 Good news for Alberta home buyers came just a day after Albertans voted to elect an NDP government for the first time in its history. The new government under Premiuer Rachel Notley has announced a reversal of the 500 Percent Tax Increase in the last provincial budget (which I previously blogged about).
Today, Notley announced that the NDP will cancel the PCs' tax hikes on mortgages and land titles, allowing new homebuyers to keep hundreds of dollars in their own pockets.
The proposed changes under the last budget would have seen land title and mortgage registration fees go up on both the flat fee and variable fee portions, as well as the cost of doing title searches.
You can read the Tax Hike Cancellation Press Release Here.
This is welcome news for many home buyers and home owners, as well as those employed in the real estate sector.
Hopefully the commitment to keeping closing costs at a minimum will not be followed by a land transfer tax scheme such as those in place in Ontario and BC, which cost homeowners thousands more. Time will tell.
Gordon McCallum
President of First Foundation Residential Mortgages and First Foundation Insurance. Live in Edmonton but cheer for the Riders. I have lots of kids. Follow me on Twitter @gordmccallum
---