First Foundation Announces Mortgage Broker Hire in Calgary
For Immediate Release
SEPTEMBER 22, 2017, ALBERTA - First Foundation, an Alberta-based organization, today announced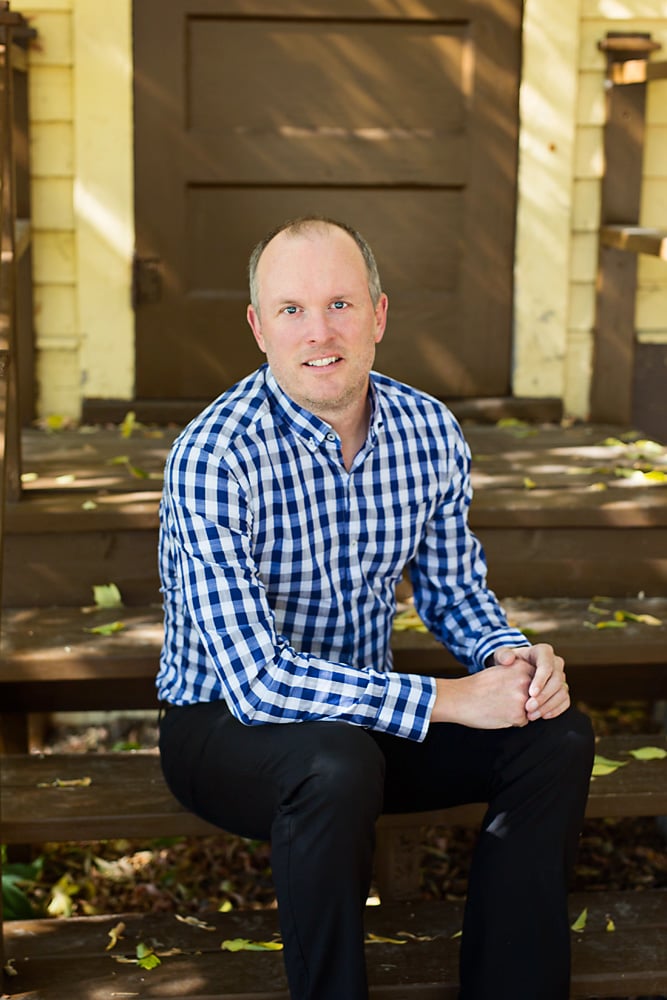 the hiring of Jason Dodd, Mortgage Broker, and planned expansion in the City of Calgary and surrounding area.
Mr. Dodd is a fifteen-year veteran of the mortgage industry, having worked for major banks, large home-builders, and for the past number of years as an independent Mortgage Broker.
"We're very happy to have Jason join the First Foundation family and help lead our expansion in the Calgary area," said Gordon McCallum, President and CEO of the First Foundation companies. "Jason brings a ton of experience, a great attitude, and a set of values that match our own. We're excited to build a team around him of great Mortgage, Financial, and Insurance Brokers in the near future."
More information about Jason Dodd including his company biography can be found on the First Foundation Website.
First Foundation is a family of companies headquartered in Edmonton, Alberta, that are dedicated to helping Canadians OWN a home, GROW their wealth, and PROTECT what matters most to them. As independent, licensed brokers, First Foundation is able to offer mortgages, home, auto, and business insurance, as well as life insurance and financial planning to Albertans who value honesty, savings, and choice.
Contact a First Foundation Mortgage Broker
​For more information please contact:
Gord McCallum
780.701.0017
Gordon McCallum
President of First Foundation Residential Mortgages and First Foundation Insurance. Live in Edmonton but cheer for the Riders. I have lots of kids. Follow me on Twitter @gordmccallum
---