Licensed Mortgage Broker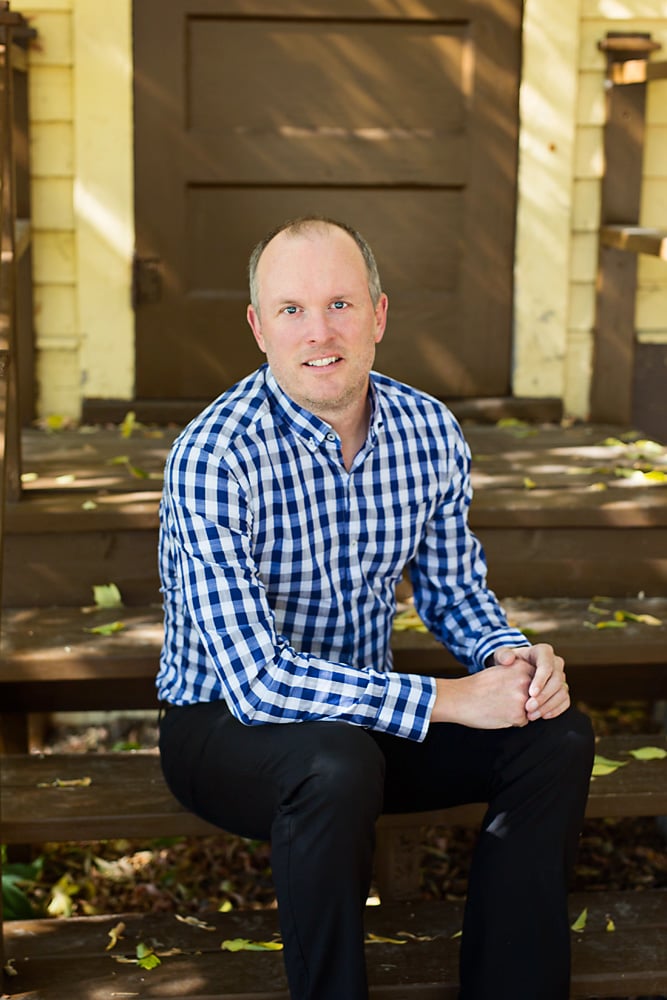 Jason found his niche in the financial services industry early on. Over the past 15 years, Jason has moved his way from major banks to home builders to brokerages large and small. Let's just say he's got the experience, with the care and expertise of a specialized professional - especially when mortgages are the topic. Jason has always set the precedence that he is with his clients "for the life of their mortgage" - supporting his clients through all their many life changes. First Foundation seemed like a natural fit to Jason, as he was drawn to the company's core values of Honesty, Loyalty, Leadership, Choice, and Consistency.

Throughout Jason's career he has always taken the approach to listen to each and every client's unique situation, provide them with advice to match their needs, and then apply the best-fit solution. With a diploma in Applied Financial Services and years of banking and broker experience, Jason brings a strong set of skills to assist clients with the home buying process - with the goal always being home ownership!

When Jason isn't discussing mortgages, his main focus is his amazing wife and two great kids. He's a proud dad of a boy and a girl. If they're not off to soccer, hockey, or gymnastic events - they are travelling to British Columbia and Mexico. Jason has always been active in sports and has a life long passion for golf and soccer, which he still plays regularly. He can also be found volunteering his time as a board member for the Royal Lepage Shelter Foundation and at events like Hockey Helps the Homeless.
To benefit from Jason's mortgage financing skills, call him today.
---
Connect with Jason Socially