First Foundation Gentlemen in the News
The ladies of First Foundation were in the news this summer... now the gentlemen take their turn! Both Gord McCallum and I were featured in publications this week!
Business In Calgary
With the recent flooding in Calgary and the changes in the mortgage market, Business in Calgary magazine interviewed Gord McCallum, President of First Foundation Mortgages and Insurance about the housing market in Calgary with particular attention to condos.
"Lenders are taking a far closer look at properties and reviewing and auditing condominium associations to ensure their financial state of affairs are in order."
Gord McCallum
Here is the article from Business in Calgary. Click on the image to be taken straight to the article in the e-magazine.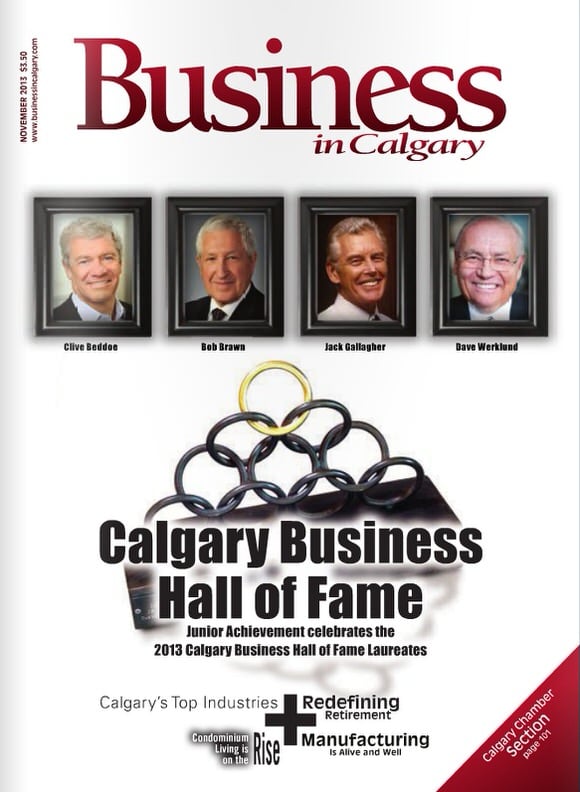 ---
Blog Editor Invests Like Henry Ford
As part of my commitment to sharing the best news stories dealing with Canadian mortgages, real estate and personal finance, I started a Google+ Community for Canadian Personal Finance. Larry MacDonald from the Globe and Mail, saw the community and the quality of our membership and contacted me for an interview for the section Investor Ideas Me and My Money.
"I believe people should invest in their passions rather than their bank account... sound financial management is the best way to accomplish this!" Jackson Middleton
Here is the globe and mail article.

Jackson Middleton
I am wearing a kilt right now. I have consumed coffee today. Family Man. Innovator. Follow me on Twitter @kiltedbroker | Formerly the Executive Editor of the First Foundation #OwnGrowProtect…
---