Dear Hesitant Homebuyer, The Time to Buy is Now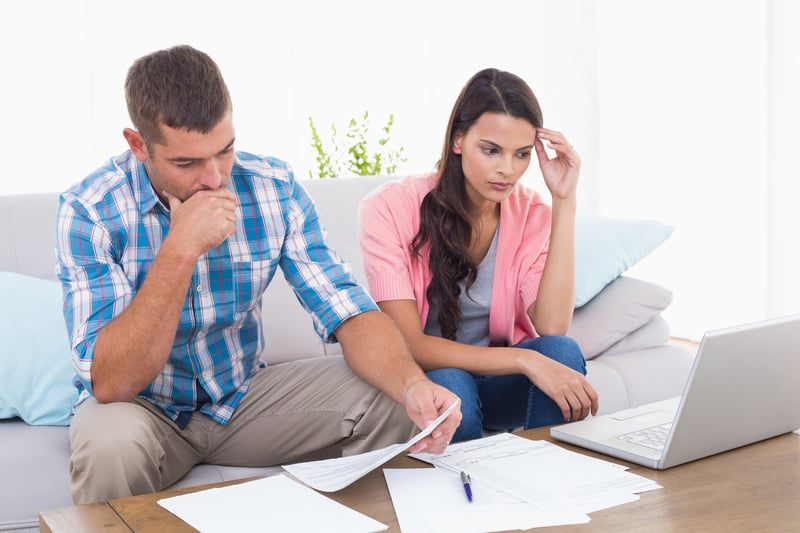 In one of our most recent posts we wrote about how to recession-proof your budget in light of dropping oil prices and gloomy economic reports. Today, however, I want to talk about the positive effect that falling oil prices have had on the Alberta real estate market.

According to a recent report by RBC, purchasing a home in Alberta has become more affordable than it was just last quarter. With the exception of Vancouver and Toronto, housing affordability has actually improved country-wide due to buyer and seller anxiety over plummeting oil prices.

This is good news for the 1 in 4 Canadians who plan to purchase a home in the next 2 years, which is just one of the results of RBC's latest poll.

This poll also found that 84% of Canadians still believe that buying a home is a good investment.

According to Craig Wright, RBC's senior vice-president and chief economist, "Alberta's housing market experienced a particularly violent bout of anxiety in response to plunging oil prices earlier this year – sellers rushed to list homes and buyers hit pause… This combination dramatically loosened demand-supply conditions, driving down property values and turning the table squarely in favour of buyers in Q1."
In order to take advantage of this unexpected turn of events, Albertans should move past the initial market shock and buy before the central bank raises its overnight interest rate.
Still unsure about buying your first home? Don't hesitate to get in touch with one of our brokers today with any questions you have, we are here to help!
Danielle Pendleton
Licensed Mortgage Broker at First Foundation. University of Alberta School of Business grad. B.Com Marketing Major. Travel, family, languages, and learning. Je parle français, y hablo español.
---