First Foundation Honoured
First Foundation Leadership Recognized
We're very proud of the recognition we get here at First Foundation for the things that we're trying to do for our clients and for our industries. Recently we've been honoured in a few different ways and we're very grateful for that because it encourages us to keep trying new things, pushing boundaries, and leading.
Leadership is a core value of ours here at First Foundation and even our name, which means "Leadership with Strength and Stability" reflects that.
Recently our firm has been a winner and nominee for three industry awards which we're very thankful for. We'd like to say thanks very much to our colleagues in industry who nominated us, to the judges for granting us the awards, to our staff who put in the hard work to earn these, and most importantly, to our clients who motivate us every day to grow and improve and serve them better.
Here they are in no particular order:
Canadian Mortgage Awards 2017 - Diverisifier of the Year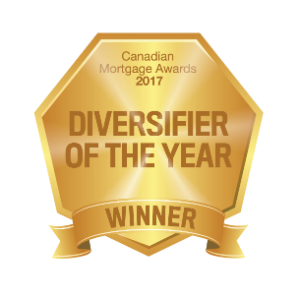 CSIO Technology Leader - Insurance Industry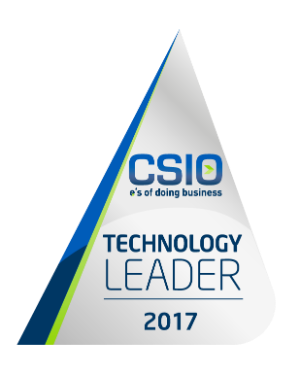 Alberta Mortgage Brokers Association - Leadership Award Nominee - Gordon McCallum
Tracy Hall
Wherever she goes, Tracy is a liaison, whether she is keeping the lines open between clients and their personal goals, or ensuring employees are part of an efficiently running machine.…
---