VICE PRESIDENT | OPERATIONS
BA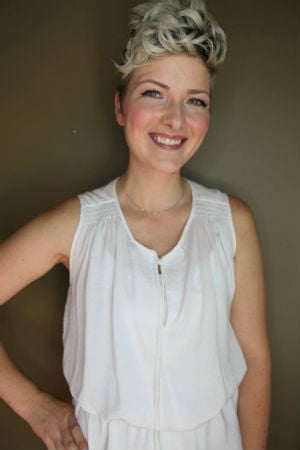 Wherever she goes, Tracy makes things happen. Whether she's striving to optimize internal systems and improve the customer experience, or coordinating lines of communication with First Foundation's teams, Tracy is passionate about taking a proactive approach to life. Prior to joining First Foundation, Tracy focused on helping individuals align their actions with their goals through detailed order, procedures, and consistent action. She joined the First Foundation team after her own positive experience with the company - she found a company whose values reflect her own, as well as challenge her to grow all while allowing her to be her "spreadsheet loving" self. Tracy's aspiration include empowering individuals to make better financial decisions based on information provided.
When she is not renovating her house or taking photos of her three daughters, she is trying out something new that she discovered on Pinterest, perusing the local farmers' markets, or exploring new fitness programs.
---
Tracy Hall is someone you can count on to make things happen. We are so happy to have Tracy on our team as she inspires everyone around her.
---
Connect with Tracy Socially
---
Contact Tracy
Phone: 587-773-5960
Fax: 780-432-4133
Toll Free: 1-866-702-7678
Email: thall [at] firstfoundation [dot] ca *
Connect on Google+
*No unsolicited CEMs please, all correspondence must be CASL compliant