Happy New Year 2014 | Warning Inspirational Quotes Ahead
We would like to wish eveyone a prosperous and healthy new year.
Why not start the year with a couple of inspirational quotes... because we can all use a little motivation from time to time!
My personal favorite...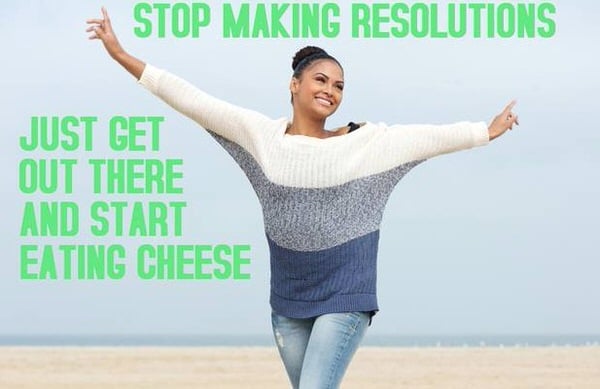 And if you have travel plans for 2014...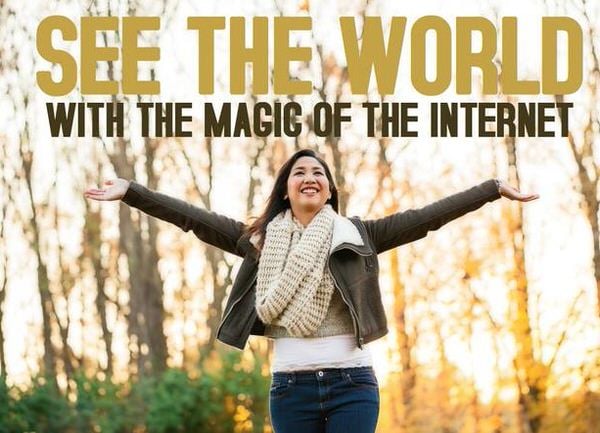 All the best in 2014!
Jackson Middleton
I am wearing a kilt right now. I have consumed coffee today. Family Man. Innovator. Follow me on Twitter @kiltedbroker | Formerly the Executive Editor of the First Foundation #OwnGrowProtect…
---