Happy Victoria Day and Long Weekend
From all of us at First Foundation - we hope you are enjoying your Victoria day and long weekend spending time with family and catching up with things you have been putting off. However in case you are stuck behind a desk somewhere, unable to do the things you really wanted to, we thought we would try and brighten your day by sharing the beauty of nature.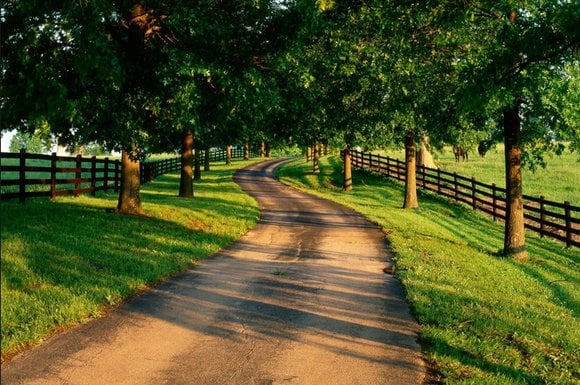 However I fear this may have only depressed you a little more. Sorry about that!
Jackson Middleton
I am wearing a kilt right now. I have consumed coffee today. Family Man. Innovator. Follow me on Twitter @kiltedbroker | Formerly the Executive Editor of the First Foundation #OwnGrowProtect…
---