One of Canada's Brightest Stars Belongs to Edmonton [Press Release]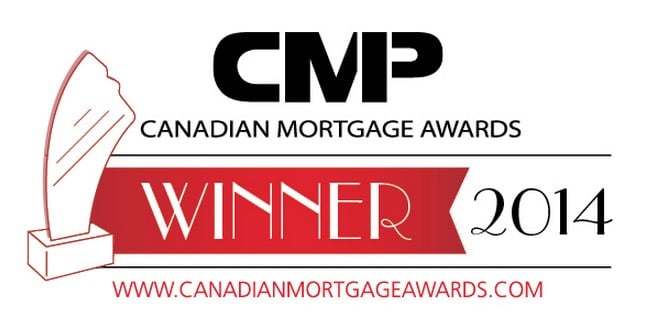 For Immediate Release

May 23, 2014

The 2014 Canadian Mortgage Awards recognized an up-and-coming Edmonton business on May 9th. First Foundation was honoured twice at this year's event by taking home awards for Best Newcomer – Individual Agent/Broker and Best Branding.
It's a big deal. All the heads of the top brokerages from across Canada are there. It's a very classy event. ~Gord McCallum, President of First Foundation
The Canadian Association of Accredited Mortgage Professionals estimates the Canadian mortgage industry to be $1.19 trillion as of August 2013.
Jennifer Huynh Earns Top Honours
Jenn Huynh [huh-win] humbly accepted her award last Friday night in Toronto. "I was planning on not winning and when they actually called my name I was completely shocked." She was nominated by her boss for the prestigious award because of her dedication to doing a quality job for everybody involved in the mortgage process.

"Jenn gets high marks from the lender underwriters, suppliers, and the customers who rave about her service levels. It's first class." McCalllum quips.
First Foundation Recognized for Best Branding in Canada
First Foundation took home the award for Best Branding which is defined as recognition for a "powerful brand message to convey to its target customers…" by the Canadian Mortgage Awards website. McCallum adds "Branding is hard to define. My definition of branding is a visual representation of our values." His company strives to help people through some of the most life-changing times by focusing on why they seek out help.

"It's about helping people own, grow, and protect. We don't sell mortgages; we help people own a home. We don't sell investments or financial plans; we help them to grow their wealth. We don't sell insurance; we help them protect themselves, their assets, and their loved ones." First Foundation is an independent brokerage firm that began in 2002 in Edmonton, Alberta. First Foundation helps people own, grow, and protect their assets through mortgage, financial, and insurance services. Today, there are offices in Edmonton, Calgary, and Regina.
For Interviews please contact:
Gord McCallum, First Foundation President

780-702-7678 ext. 303

gmccallum [at] firstfoundation [dot] ca
Jackson Middleton
I am wearing a kilt right now. I have consumed coffee today. Family Man. Innovator. Follow me on Twitter @kiltedbroker | Formerly the Executive Editor of the First Foundation #OwnGrowProtect…
---