Is Your Most Valuable Asset Insured?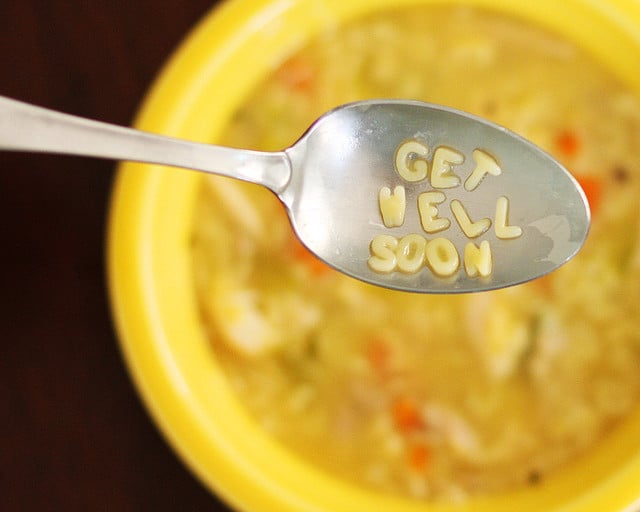 What would you say is your most valuable asset?

Is it your home? Investment portfolio? Your business? Or is it your livelihood?

I'd argue that your ability to produce an income is your most valuable asset. Why? Consider a new graduate starting out in the workforce. A nurse, for example, graduating today with a starting income of $50,000 has a potential to earn well over 4 million dollars by the end of his or her career.

I don't know too many people who would fail to insure a property worth $4,000,000… that would be crazy, right?

Your ability to earn an income, however, is as valuable (if not more) as that expensive property. If the nurse in the aforementioned example were disabled by injury or illness and could no longer work, he or she would face significant hardship without an income to help pay for necessary expenses and even medical bills.

For a couple of dollars per day, however, you can secure disability insurance that will provide you with the protection you need, and allow you to maintain your desired lifestyle, even if you are unable to work. Got more questions about disability insurance? Check out our frequently asked questions or just call us at 1-888-527-3804. We'd be happy to chat with you about the kind of coverage you need.
Tyler Pfeiffer
Born and raised in Alberta, Tyler is married to Tammy and they have two daughters, Megan & Hallie. When you ask him what takes up most of his time... he…
---