Special Olympics Bowl-A-Thon 2015
I recently did an interview with CTV Edmonton and Rob Williams about the upcoming Special Olympics Bowl-A-Thon. This is an event and a cause very near and dear to my heart, and I use that passion as motivation to volunteer as a coach and event supporter whenever possible.
Please see the interview below as well as the embedded PDF for more information about how you can come out and support this great cause and the great people and athletes who benefit from it. Put a team together and have a great time with old friends, family, and new friends and support a great cause. The event is this upcoming Saturday, April 25th, and runs from 4pm to Midnight at the Gateway Entertainment Centre. Details below!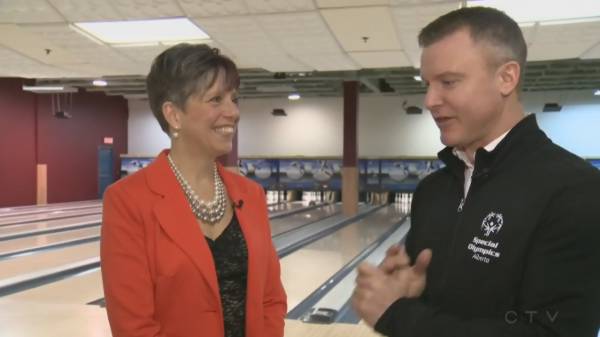 Opens New Window
Kathy Anders
Kathy Anders is the Commercial Lines Managing Partner at First Foundation Insurance. Kathy also enjoys volunteering her time and investing in her community!
---