These tips make paying your mortgage off faster EASY.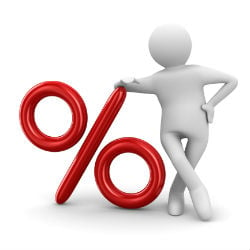 Seeing that a mortgage is probably the biggest (and longest) loan you'll ever have, it's only natural to want to save money on interest, shorten the length of time you spend paying off your mortgage, and avoid any prepayment penalties if you ever decide to sell your home and move.
Besides using a mortgage broker who can help you get a lower interest rate, the following tips can save you thousands of dollars and help you pay off your mortgage years sooner:
Potentially save yourself hundreds of dollars in interest and pay off thousands of dollars more on your principal over the length of your term!
Learn more »
---
Get your money back in your pocket (where it belongs) faster! Build those dreams!
Learn more »
---
Definitely something to consider upon renewal or when you are refinancing!
Learn more »
---
Use those annual bonuses towards your mortgage – Short term pain for long term gain!
Learn more »
---
Preventative maintenance can save you money!
Learn more »
---
Know your options – Speak to your mortgage broker!
Learn more »
View our available Mortgage Products or fill-out our Secure Online Mortgage Application today.