Office Coordinator
Bookkeeper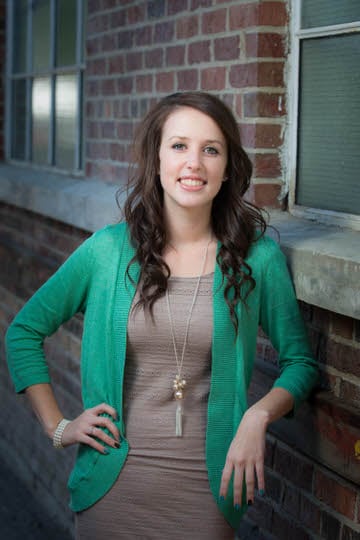 They say that good help is hard to find so we sure feel blessed to have found Vicki Brown, especially because she came to us all the way from Nova Scotia! As First Foundation's Office Coordinator and Bookkeeper, Vicki is an indispensable part of the team. She makes sure that everything balances, the clients get invoiced, the insurance companies and suppliers get paid, and that the team gets paid of payday.

Vicki is a doting aunt to two baby boys who live here in Edmonton and back home in Nova Scotia, she spent her spare time volunteering at the local fire station, her high school, and the Canadian Cancer Society. We think that she's so invaluable that if we ever let Vicki leave her desk here at the office, (not happening), she could run the world. Sorry world, punch buggy – no returns, we totally found her first!
---
If a company is only as good as it's people, then let us put our best foot forward and introduce you to Vicki Brown. There is no one we would rather have making a first impression for First Foundation.
---
Connect with Vicki Socially
Contact Vicki
Phone: 587-674-1850
Fax: 780-432-4133
Toll Free: 1-866-702-7678
Email: vbrown [at] firstfoundation [dot] ca *
Connect on Google+
*No unsolicited CEMs please, all correspondence must be CASL compliant