Contributing Author
Arranging Solutions | BADID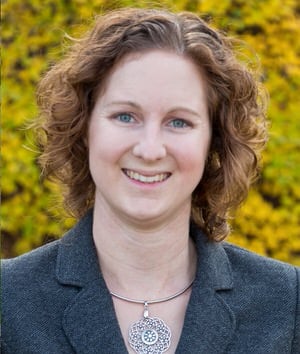 My name is Annalisa Sawatzky and ever since I was a child I've been organizing everything from people to post cards. I'm also a Pastor's wife and Mother of 2 awesome kids. In 2001 I finished my Bachelor of Applied Design in Interior Design, and worked in the industry on mostly residential projects.
I've also worked in corporate offices and understand firsthand how organization truly impacts productivity and moral. I do enjoy administration and people management, however, my true passion is helping people gain balance in their homes and offices. So, I became a Trained Professional Organizer, and in 2012 started Arranging Solutions Professional Organizing & Design Services, where I venture to help people thrive!
I'm also an active Board Member of the Professional Organizers in Canada.
---
Connect with Annalisa Socially
---
If you want more information about Annalisa, consider checking out her website by clicking on the image below.