Contributing Author
Waldon Works Inspection Services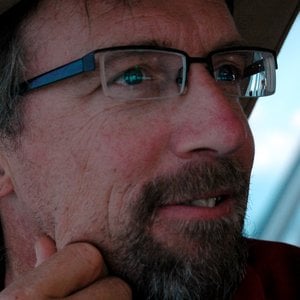 Mitch Waldon, our Inspector Mitch, is the owner and operator of Waldon Works Ltd. Inspection Services. Fully licensed and insured, Mitch offers home and property inspection services to the city of Edmonton and surrounding areas.

Before transitioning into Inspection Services, Mitch ran a successful renovation company for over 10 years. Not afraid to take on unusual and challenging jobs, he was on the City of Edmonton Preferred Contractor list. As well as being a Red Seal Journeyman Welder, Mitch spent over 8 years in the landscaping industry, including completing a 4 year Landscape Gardener apprenticeship. He knows houses well from the outside and the inside. Renovating homes has taught him a lot about what works and what hasn't, in the long history of changing building codes and construction practices.

When he's not walking roofs or inspecting buildings with an Infrared camera, Mitch can be found singing is a small Jazz ensemble he started a few years ago, working on Volkswagens, or chillin' with his wife and 2 sons.
---
The home buying process can be very scary at times, having Mitch on your team makes it considerably less scary.

We are very happy to have Mitch contributing to the #OwnGrowProtect blog sharing his experience of what to do and what not to do when you are looking to buy a home. If you would like us to introduce you to Mitch, we would love to do that, or you can contact him anytime... he is a great guy and writes up a solid home inspection!
---
Connect with Mitch Waldon
Mitch Waldon
Waldon Works Ltd.
Inspection Services
www.waldonworks.com